Saniflo Engineers in Oxford
For a comprehensive range of Saniflo services, from macerator installations to regular servicing and everything in between, you need look no further than Saniflo Engineer UK! Here at SEUK we are a small, family run business providing Saniflo engineers in Oxford and across parts of the UK. We're Saniflo specialists, commercial and domestic experts, and have compiled a service that helps ensure consistent, reliable quality work, brilliant value and unbeatable customer care each and every time!

Emergency Call Back
Got an emergency? Request an immediate call back from our Oxford engineers.
**priorities elderly and disabled calls
Flat Rate No Additional Charge
Over 70 + Positve Reviews
Same / Next Day Service
Expert Macerator Servicing and Installations Across Oxford
Macerators help deliver versatility throughout our homes and premises. When you want to expand or move facilities, a macerator is a simple yet effective way of installing sinks or toilets anywhere in the building. At SEUK, we've been carrying a wide variety of installations in all manner of settings for more than 30 years, and now as Saniflo specialists, we bring you a truly comprehensive service. With maintenance and servicing options, carried out by our experts, to reliable, long-lasting repairs and unblocks, no matter what your Saniflo macerator needs, we can provide. Our van is stocked full of genuine manufacturer parts, which means we can complete almost every call-out on the day, delivering a dependable solution for you. With a 12 month guarantee on all work carried out as well, we strive to be the very best Saniflo engineers in Oxford.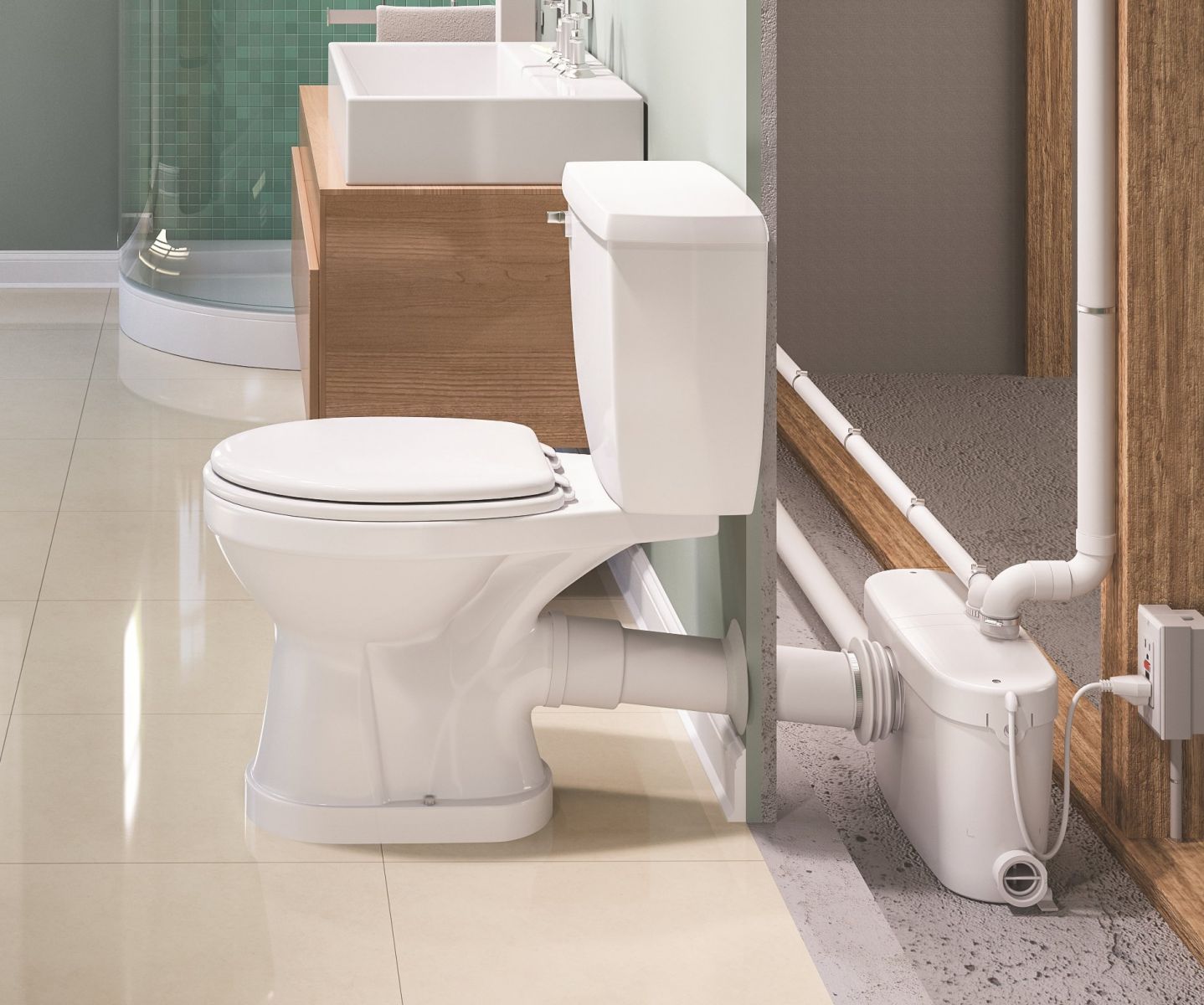 Qualified Saniflo Specialist Engineers
We're a small business and focus on making your experience with us second to none. From our friendly, approachable customer service, to the consistently brilliant quality of our workmanship, from our crystal clear flat rate pricing, to our emergency same and next day services, we aim to please each and every time. Give us a call today to book, or browse on to find out more about our individual services.
Saniflo Service Cambridgeshire
Thank you for servicing and revitalising our Saniflo unit. If you remember you had a testing day, after a delay of 4 to 5 hours,due to various traffic hold ups , you still got here in the evening , we would have fully understood if you had rearranged the appointment. We really appreciated the fact you came even knowing you were due to travel a couple of hundred miles to Newcastle the following day. Best wishes and thanks for the thorough and extremely competent service . Regards.
David and Jan Ruby

Call today for same day, emergency service
07576 559 666