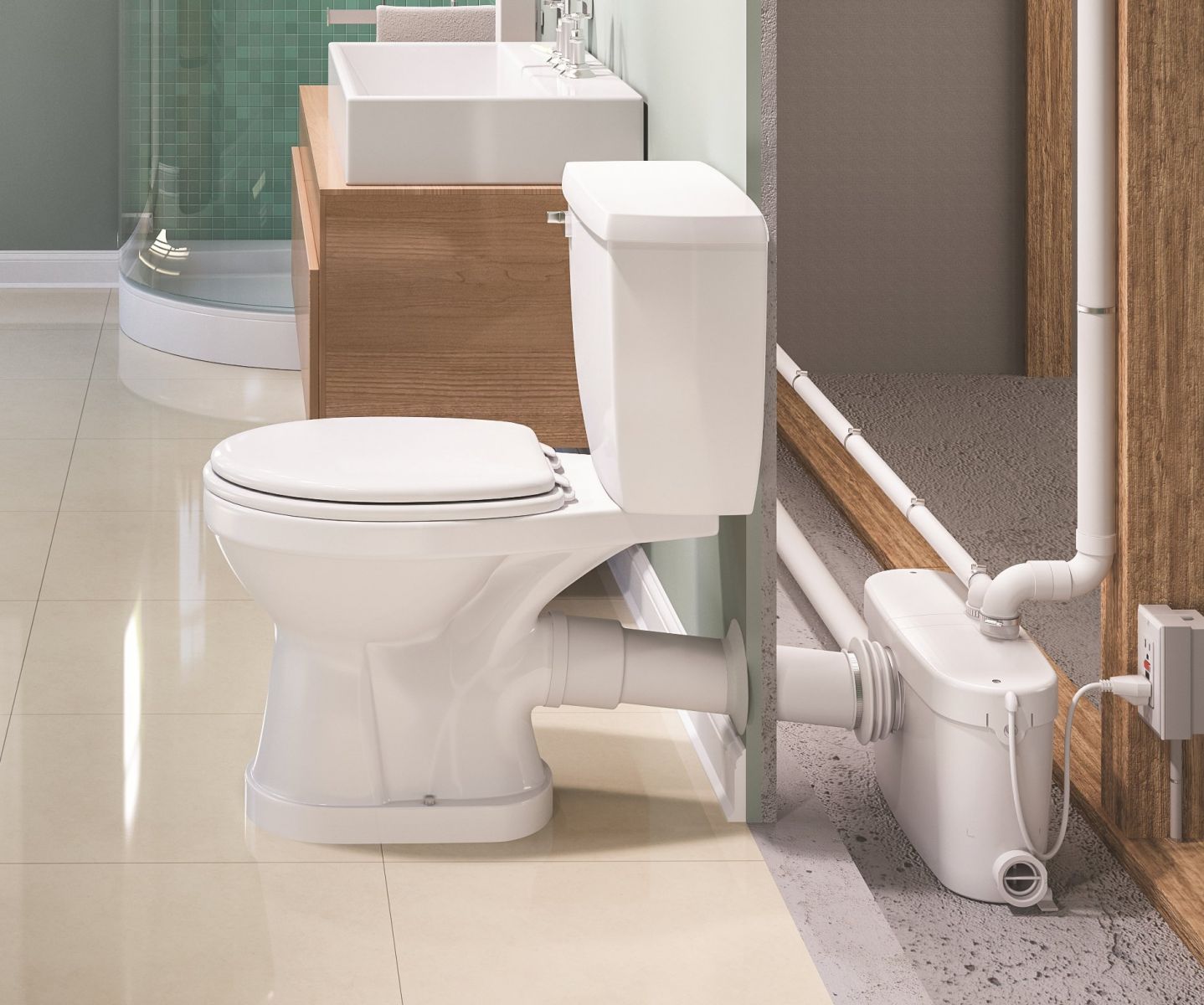 Quality Saniflo Installation from Experienced Engineers
Looking for a company that specialises in Saniflo Installation? Well, as fully qualified installers, and with over 30 years' industry experience, we pride ourselves on the quality of our work, and our commitment to the highest standards of customer care. We are commercial and domestic specialists, so no matter the nature of your Saniflo installation, we carry out precision work that will be robust and long lasting. With so much experience, our installations are speedy, allowing you to get back to living or working in your environment as fast as possible, while our work standards are always second to none. We're a friendly team who pride ourselves on being approachable and knowledgeable, striving to make your macerator installation as smooth and as easy as possible.
Macerator Installation
Installing a macerator in your home or property, adding a fully functioning kitchen, a sink or a toilet to any room means versatility for you. Whether you're looking at creating more bathrooms for staff in a commercial building, or are dreaming up that perfect home extension, having the correct facilities in place is a necessity. Here at Saniflo Engineer UK, we can deliver comprehensive, reliable, top quality macerator installation and Saniflo installation to your property, today.

Emergency Call Back
Urgent requirement and don't know what to do? Request an emergency call back and we'll get in touch ASAP!
**priorities elderly and disabled calls
//php echo the_title(); ?> I COMPLETELY AGREE WITH ALL YOUR EXCELLENT REVIEWS
//php the_content(); ?>
On 12 May 2020, my Saniflo macerator system in my bathroom, broke down completely! When I called PumpMaster, my usual Saniflo service engineers, I found to my horror that they had completely closed down, citing government guidelines due to Coronavirus, leaving with absolutely no emergency number to call! Starting to panic, I found Acorn Plumbing, independent Saniflo engineers, on-line with 5* reviews I could scarcely believe. I got through by calling and texting to the lovely, reassuring Pam, who instantly calmed my panic, saying they could come out the next day, which they duly did and on time!
A Friendly Service and Peace of mind from Saniflo Engineers UK
Our 12-month guarantee covers all our work and ensures peace of mind for you, while our flat rate charging solution means you'll always know the final price you pay. Give us a call today for more on our Saniflo and macerator install services, and a member of our team will be happy to discuss all your options with you.

Call us today for same day, emergency service

07576 559 666

// php require get_template_directory() .'/modules/usps.php'; ?>