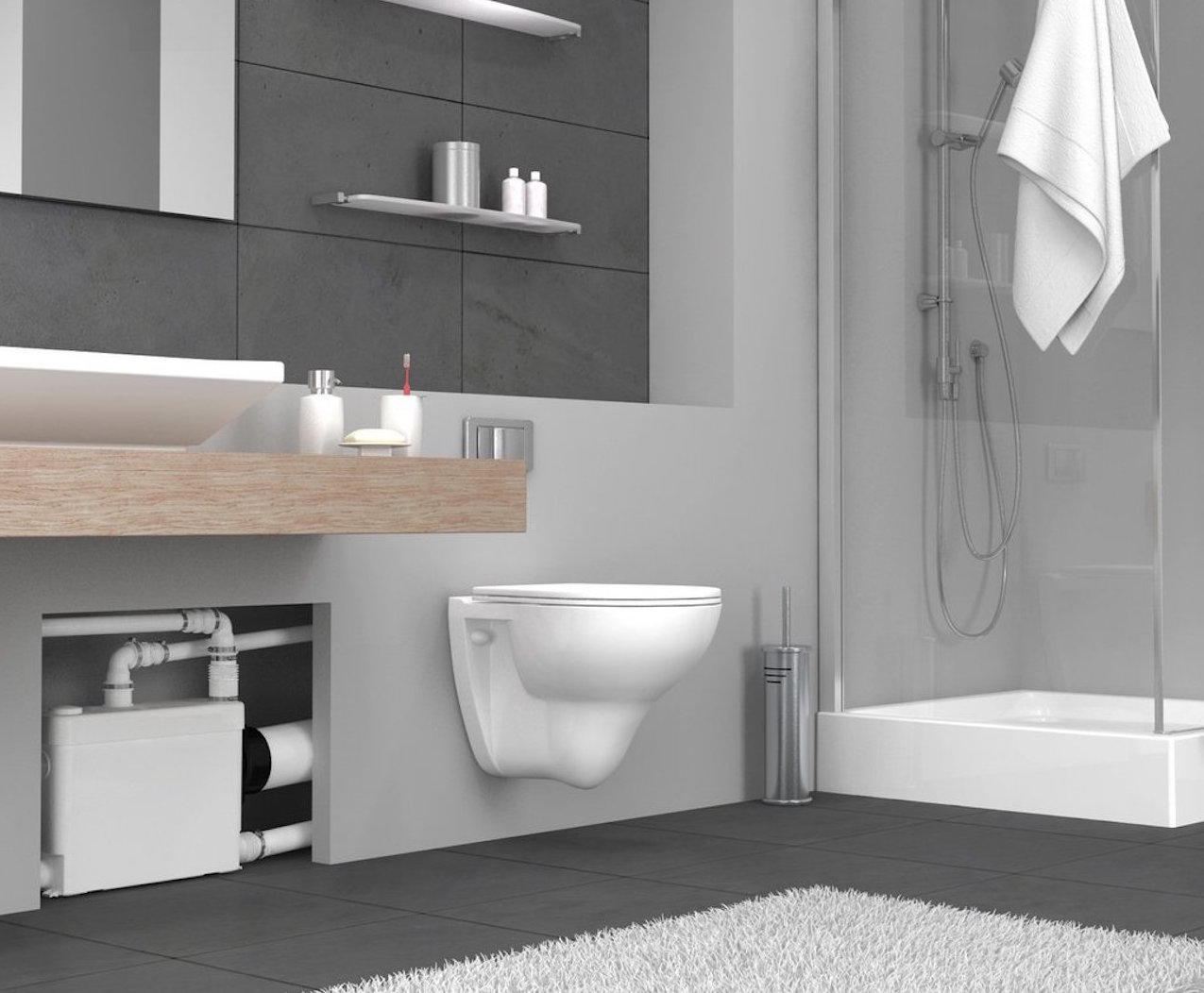 Saniflo Unblocking Solutions with a Smile
Saniflo macerators are known for their resilience and long-lasting durability. However, with time and use, limescale and blocking issues can occur in even the most robust of systems. Of course, as with all macerator servicing, it is paramount that your system is unblocked properly and professionally by skilled and experienced engineers, and that is where we at Saniflo Engineer UK can help, as we are fast to respond and act to any Saniflo Unblocking, highly skilled so we can resolve over 95% of issues on the first visit.
Professional Blocked Macerator Services across the UK
We are fully qualified engineers, and as such we pride ourselves on the consistent, unbeatable quality of our work. We've been operating in the industry since 1979, and with clients across the commercial and domestic spectrum, we know precisely how best to unblock your macerator to a professional standard. As correctly cared for macerators can last up to 30 years, our unblocking services even help ensure you get the most out of your system, keeping it functioning effectively for the years ahead. And we realise that a blocked macerator is a pain, but we are here to act fast! 

Emergency Call Back
Request an emergency call back for same day service.
**priorities elderly and disabled calls
Water leaks no longer frighten me!
The only part of my rented property I manage is the plumbing, simply because I have Pam & Paul I can call on should I have any problems, large or small. I had a leak from an unknown source in a basement bedroom, as the property is rented I am unaware when any works are carried out on the street. Pam advised me that a new water main had recently been fitted on the street and this could be the cause of the problem (too much pressure). After their initial callout they decided to monitor the leak before doing any work (work which would have involved exposing pipes behind walls), on their 2nd visit they informed me that the leak appeared to have stopped, and this must be because the initial burst of pressure from the new water main must have eased off, therefore eradicating the leak. I know many plumbers who would not have even known about the main being fitted, and would also never even considered that as the cause of the problem. Anyone else I'm certain, the wall would have been ripped off……. along with me! If you call on these guys expect the best possible service, no time wasting and no dodgy 'costs added on', if they can save you unnecessary costs they will, not like most cowboys out there. Many Thanks once Again
Endy Powar
Un-Blocks – How to fix them
As a small, family-run business, we also pride ourselves on our commitment to our customers. From our warm, friendly service, through to our 12-month guarantee and flat rate charging, we work to make sure your experience with us is second to none. With over 70 positive reviews online, you can see for yourself how happy our customers are. If you're looking to unblock your macerator or for any professional macerator unblocking services, give us a call today and find out how we can help.

Need same day service? Call us today if you have an emergency.
07576 559 666