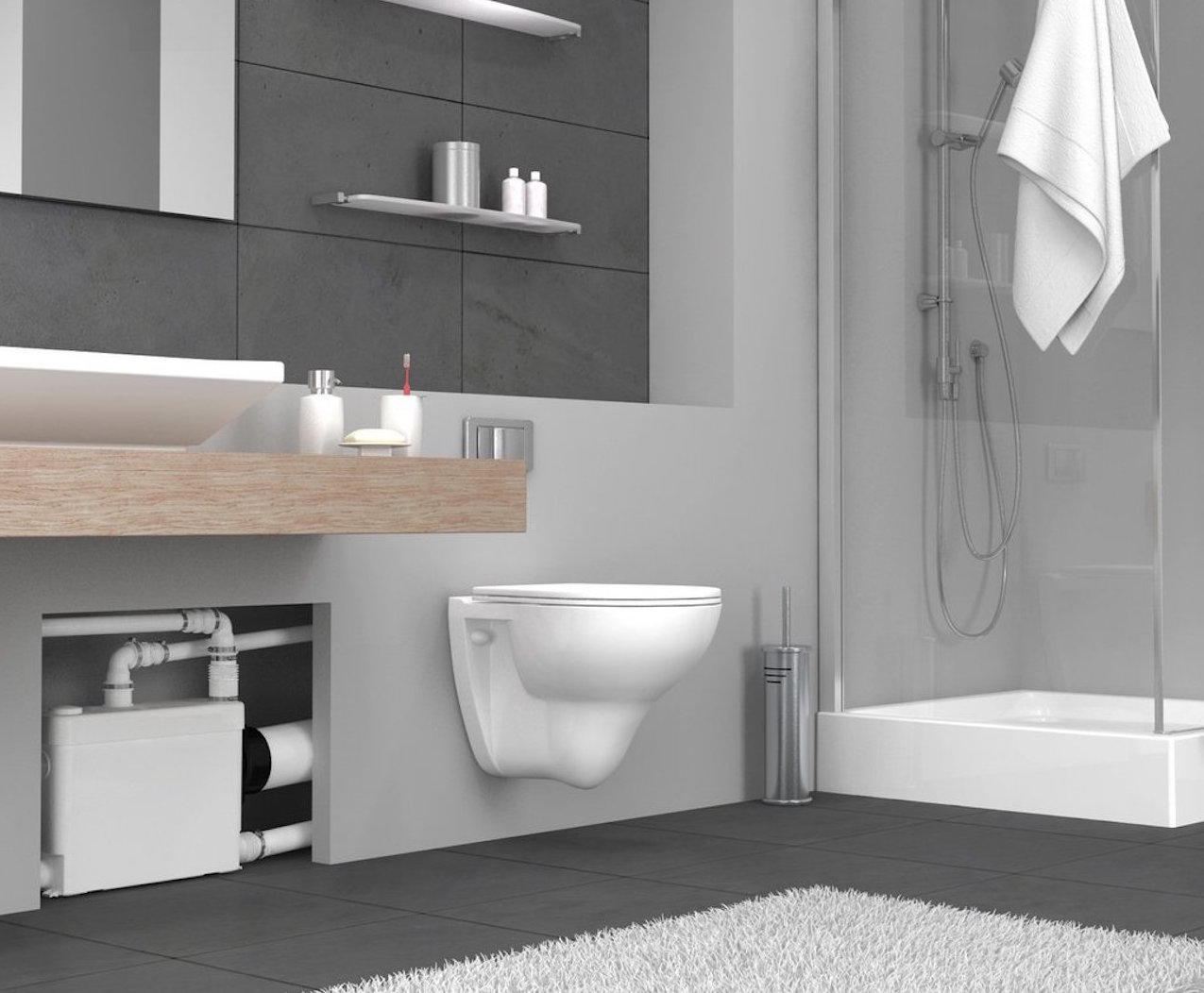 Saniflo Unblocking Solutions with a Smile
Saniflo macerators are known for their resilience and long-lasting durability. However, with time and use, limescale and blocking issues can occur in even the most robust of systems. Of course, as with all macerator servicing, it is paramount that your system is unblocked properly and professionally by skilled and experienced engineers, and that is where we at Saniflo Engineer UK can help, as we are fast to respond and act to any Saniflo Unblocking, highly skilled so we can resolve over 95% of issues on the first visit.
Professional Blocked Macerator Services across the UK
We are fully qualified engineers, and as such we pride ourselves on the consistent, unbeatable quality of our work. We've been operating in the industry since 1979, and with clients across the commercial and domestic spectrum, we know precisely how best to unblock your macerator to a professional standard. As correctly cared for macerators can last up to 30 years, our unblocking services even help ensure you get the most out of your system, keeping it functioning effectively for the years ahead. And we realise that a blocked macerator is a pain, but we are here to act fast! 

Emergency Call Back
Request an emergency call back for same day service.
**priorities elderly and disabled calls
Astonishing service and value.
I would give them 10 out 10. They were so good. 
1. Prompt response in an emergency – within 24 hours at a weekend; and they had to travel across the Penines. 
2. Clean and efficient service – just over an hour – and no mess. 
3. Price was very reasonable for removing and replacing a Saniflow. All prices were up front. 
Above all else, Pam was very helpful – pleasant and professional to deal with. I would reccommend this firm to anyone without hesitation.
Un-Blocks – How to fix them
As a small, family-run business, we also pride ourselves on our commitment to our customers. From our warm, friendly service, through to our 12-month guarantee and flat rate charging, we work to make sure your experience with us is second to none. With over 70 positive reviews online, you can see for yourself how happy our customers are. If you're looking to unblock your macerator or for any professional macerator unblocking services, give us a call today and find out how we can help.

Need same day service? Call us today if you have an emergency.
07576 559 666