Saniflo Engineers in Nottingham
Looking for Saniflo Engineers in Nottingham? Our team of experts have been in the industry since the 1970s! A home or commercial building isn't complete without a full range of facilities. Toilets, sinks and kitchens are a mainstay of the areas in which we live and work, and behind the scenes, it's Saniflo macerators that make these facilities functional. Here at Saniflo Engineer UK, we're proud to be expert Saniflo engineers in Nottingham, meaning whether you're looking for installations, servicing or repairs in the area, we can help. We act fast, so if you find yourself in an emergency situation then get in touch with us asap for a same day service. 

Emergency Call Back
Got an emergency? Request a call back from our Nottingham engineers
**priorities elderly and disabled calls
Flat Rate No Additional Charge
Over 70 + Positve Reviews
Same / Next Day Service
Comprehensive Saniflo Repairs in Nottingham from the Experts
We specialise in Saniflo repairs in Nottingham, but why choose us? As Saniflo specialists, we have a truly comprehensive knowledge of the product range, and with over 30 years in the industry, we pride ourselves on delivering the highest standards of workmanship. Macerators are products you shouldn't need to think about, and we strive to ensure whether you're installing, repairing or simply maintaining, the process is simple, smooth and long lasting. We carry a full range of parts and spares on our van, so our call outs for repairs or part replacement across the Nottingham are always quick and convenient as well.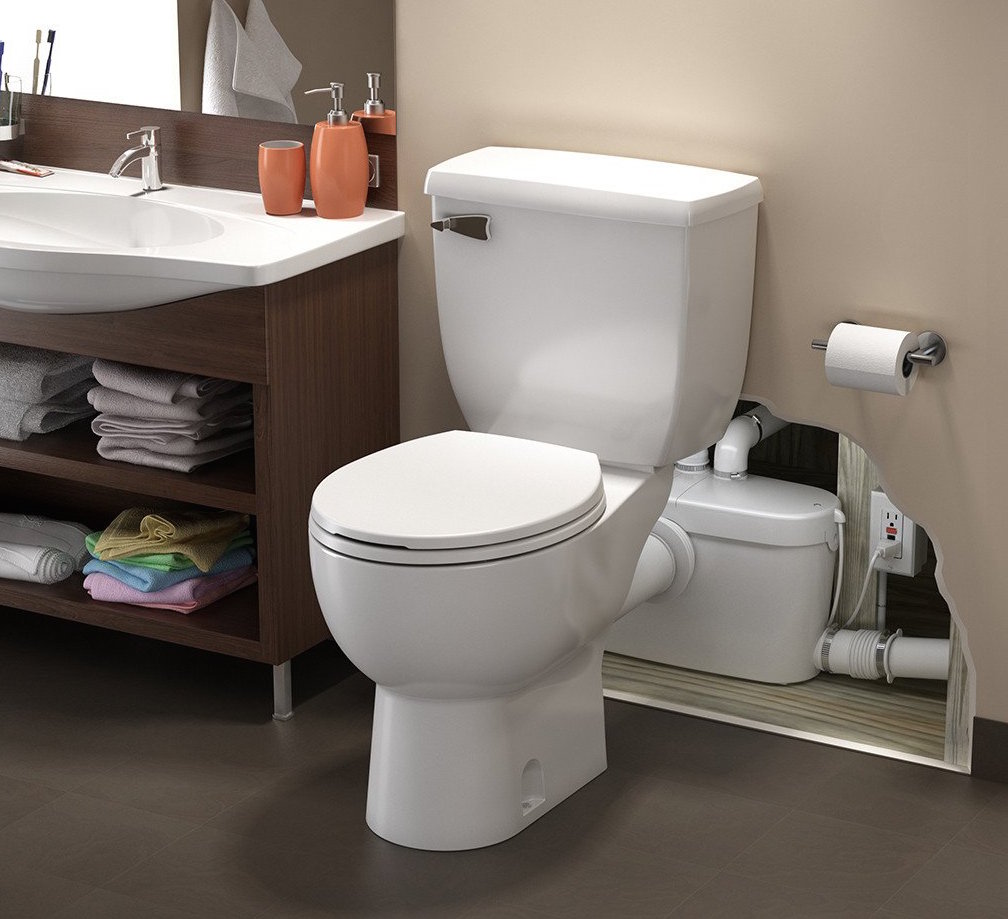 Friendly Faces and Quality Work from Saniflo Engineer UK
Of course, it's not just the quality of our work in which we strive to be unbeatable; it's our customer service too. As a small, family-run business, we're friendly and approachable and always on hand to help. Our 70+ positive reviews tell you just how friendly we are, however with a 12 month guarantee, a flat rate charge and emergency/next and same day services for when you need us most, we're proud to be committed to making our customers' lives easier. Give us a call today to book or find out more about Nottingham Saniflo engineers.
Service visit
Just had my 2 yearly sevice done on my sanivite , have know these guys for 8 years now , I only ever see them when they come to do the service , I can only think the reason why my saniflo never lets me down is because they never let me down , I get the reminder text from them same day every 2 years , thanks guys for that , cheers
Peter

Same day emergency service available in Nottingham.
07576 559 666