Saniflo Engineers in London
Looking for Saniflo Engineers in London? Well with over 35 years in the industry, look no further! Simply put we all need kitchens, toilets and sinks in our properties, especially in the fast-paced, bustling environment that is the Capital. Whether they are commercial offices, London homes, or large city-centre industrial units, these facilities are the absolute essentials. Saniflo are the leading name in macerators and the products that ensure your facilities are functioning, and here at Saniflo Engineer UK, we deliver top quality Saniflo installations, servicing and repairs that you can rely on, across London. 

Emergency Call Back
Request a call back today to hear back from our London Saniflo engineers
**priorities elderly and disabled calls
Flat Rate No Additional Charge
Over 70 + Positve Reviews
Same / Next Day Service
Experts for Saniflo Repairs in London
We provide clinical Sanifo Repairs in London, and our experience sets us apart! We've worked on macerators and similar products since 1979, and offer an unrivalled level of experience and expertise. Similarly, as Saniflo specialists, we know the product range inside and out; so whether you're in need of a comprehensive installation, day-to-day maintenance, unblocking or specific part sourcing and fitting, we can help. With a 12-month guarantee that covers all our work and a huge number of positive reviews from delighted customers, we strive to deliver an unparalleled peace of mind for all our clients. So for an unparalleled service for Saniflo Repairs throughout the London region, get in touch today. And remember, we charge a flat rate with no extra charge after the first hour.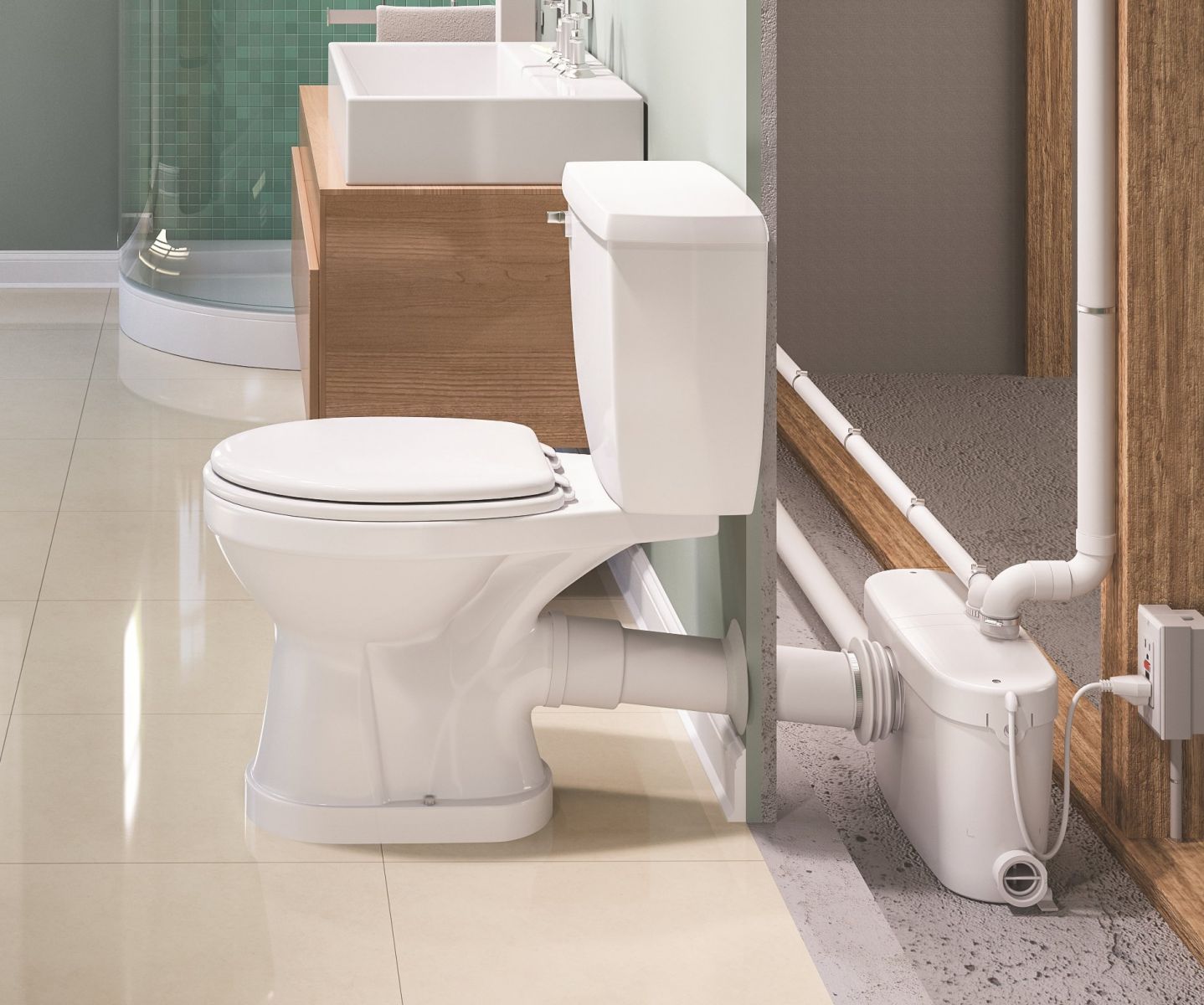 Quality Work, Quality Service, Quality Products
We're a family run business, and as such pride ourselves on a warm, friendly and approachable service that means we're always here for you. With emergency numbers for when you need us most, and a flat rate charge that ensures you pay no more after the first hour, we aim to deliver unbeatable customer care. Find out more about Saniflo engineers in London from SEUK by browsing on, or to book in, simply give our friendly team a call today!
Fantastic service on Easter Sunday
Like many people, we inherited our SaniPlus on purchasing our first house and had read nothing but horror stories online since discovering what it was. When our system blocked and backed up into the bath last Saturday, I didn't have a clue what to do. After a, frankly, disgraceful response from the 'recommended' Saniflo engineer I found this site and got in contact. Pam and Paul came out on Easter Sunday, which I never expected and delivered a quality of service more expected of a 5* hotel than macerator servicing. They arrived on time, did a very thorough job and, considering the task, were very clean and tidy. I now have what seems like a new macerator. Where a shower would usually result in pumping water every 20 seconds, it's now every couple of minutes, as the unit is clean! Pam and Paul were happy to share their knowledge and I have a new confidence in the system. I have the right cleaning solutions and generally know how to maintain a reliable unit (which it must be, as estimates suggest mine is 15 years old!). What's more, despite having no responsibility for the current installation, Paul didn't like the look of a connecting pipe, so replaced this with the correct piece for no additional cost. All in all, a great service, I would recommend Pam and Paul to anyone and I will definitely be coming back to them for a 2-yearly service, or new install if I want a newer, quieter model. Thanks!

Same day emergency service available in London
07576 559 666