Saniflo Engineers in London
Looking for Saniflo Engineers in London? Well with over 35 years in the industry, look no further! Simply put we all need kitchens, toilets and sinks in our properties, especially in the fast-paced, bustling environment that is the Capital. Whether they are commercial offices, London homes, or large city-centre industrial units, these facilities are the absolute essentials. Saniflo are the leading name in macerators and the products that ensure your facilities are functioning, and here at Saniflo Engineer UK, we deliver top quality Saniflo installations, servicing and repairs that you can rely on, across London. 

Emergency Call Back
Request a call back today to hear back from our London Saniflo engineers
**priorities elderly and disabled calls
Flat Rate No Additional Charge
Over 70 + Positve Reviews
Same / Next Day Service
Experts for Saniflo Repairs in London
We provide clinical Sanifo Repairs in London, and our experience sets us apart! We've worked on macerators and similar products since 1979, and offer an unrivalled level of experience and expertise. Similarly, as Saniflo specialists, we know the product range inside and out; so whether you're in need of a comprehensive installation, day-to-day maintenance, unblocking or specific part sourcing and fitting, we can help. With a 12-month guarantee that covers all our work and a huge number of positive reviews from delighted customers, we strive to deliver an unparalleled peace of mind for all our clients. So for an unparalleled service for Saniflo Repairs throughout the London region, get in touch today. And remember, we charge a flat rate with no extra charge after the first hour.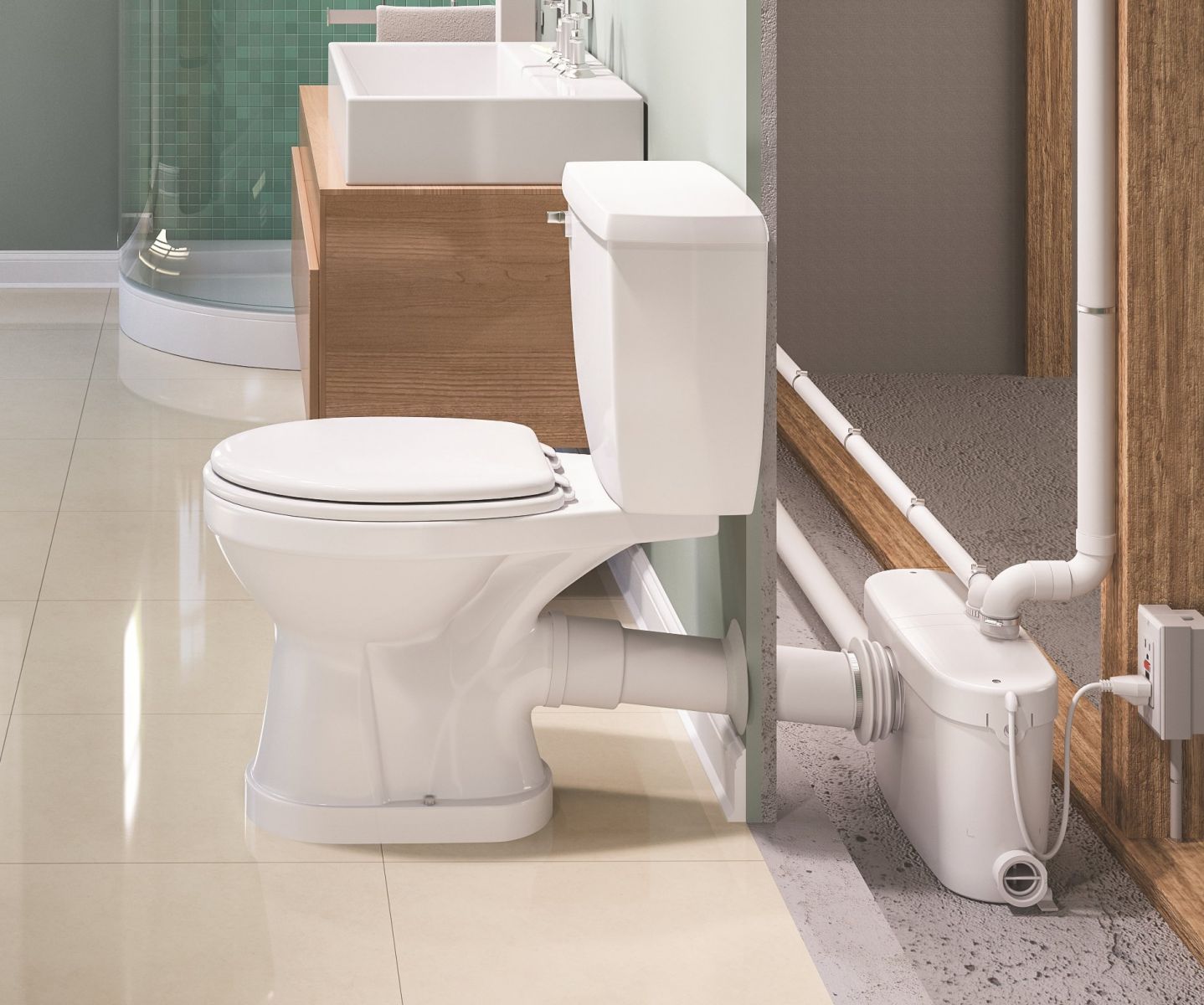 Quality Work, Quality Service, Quality Products
We're a family run business, and as such pride ourselves on a warm, friendly and approachable service that means we're always here for you. With emergency numbers for when you need us most, and a flat rate charge that ensures you pay no more after the first hour, we aim to deliver unbeatable customer care. Find out more about Saniflo engineers in London from SEUK by browsing on, or to book in, simply give our friendly team a call today!
I COMPLETELY AGREE WITH ALL YOUR EXCELLENT REVIEWS
On 12 May 2020, my Saniflo macerator system in my bathroom, broke down completely! When I called PumpMaster, my usual Saniflo service engineers, I found to my horror that they had completely closed down, citing government guidelines due to Coronavirus, leaving with absolutely no emergency number to call! Starting to panic, I found Acorn Plumbing, independent Saniflo engineers, on-line with 5* reviews I could scarcely believe. I got through by calling and texting to the lovely, reassuring Pam, who instantly calmed my panic, saying they could come out the next day, which they duly did and on time!

Same day emergency service available in London
07576 559 666