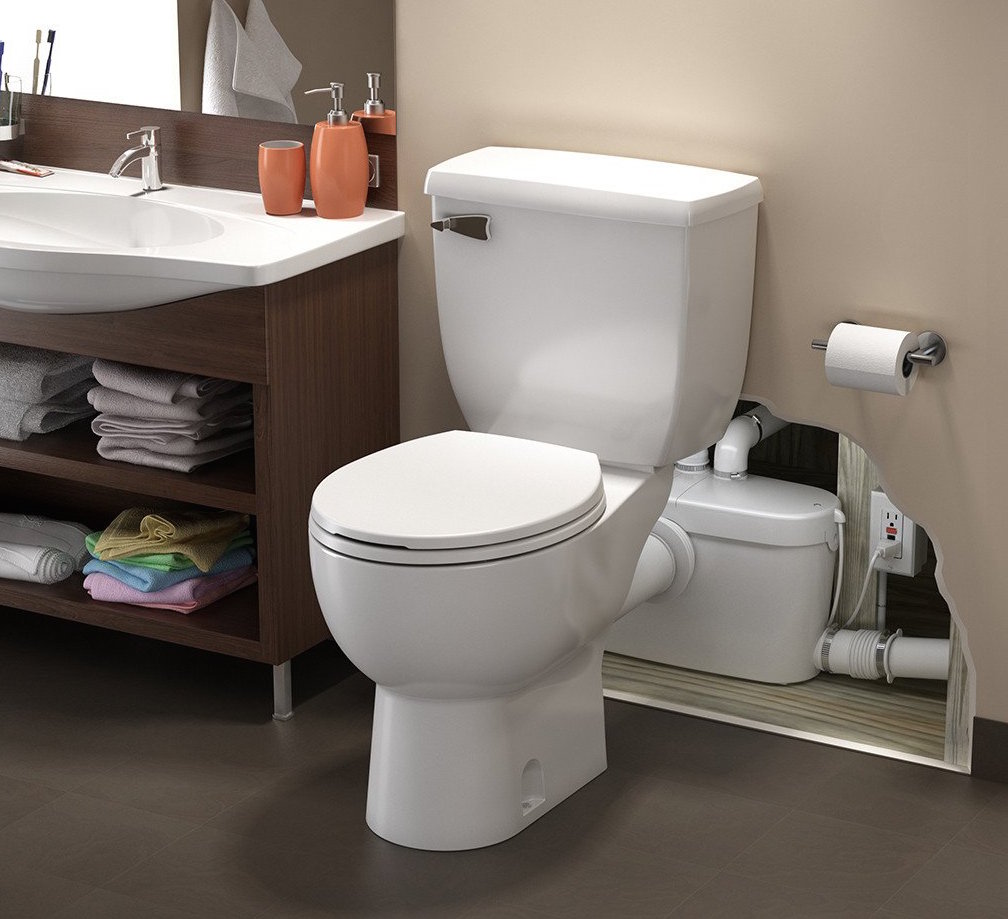 Saniflo Engineers in Leicester
If you're looking for Saniflo Engineers & plumbers in Leicester, then look no further! Whether you're looking to add a kitchen area in your offices, a bathroom extension to your home, or install a functioning sink anywhere in your property, Saniflo products make it easy. Here at Saniflo Engineer UK, we're proud to bring the full range of Saniflo services; from new installations, to maintenance and upkeep, to parts and repairs, all to the Leicester area. And of course, we also specialise in any emergency situations and can offer a same day response. 

Emergency Call Back
Got an emergency? Request a call back from one of our Leicester Saniflo engineers
**priorities elderly and disabled calls
Flat Rate No Additional Charge
Over 70 + Positve Reviews
Same / Next Day Service
Installations, Servicing and Repairs: Complete Saniflo Solutions
We are specialist Saniflo engineers in Leicester with over 30 years in the industry! Our knowledge of the product range is truly extensive; so no matter your circumstances or your requirements, you can rest assured we can help. Our Leicester clients span the commercial, domestic and industrial sectors, meaning our experience stretches across these areas as well, and our eye for problem solving and speedy repairs is second to none. Macerators can be complex, integrated systems, and with our expertise, we ensure a top quality installation, service or repair that will last. And we are a multi-skilled company, offering services such as Saniflo Repairs in Leicester as well as being your complete solution to all your Saniflo requirements.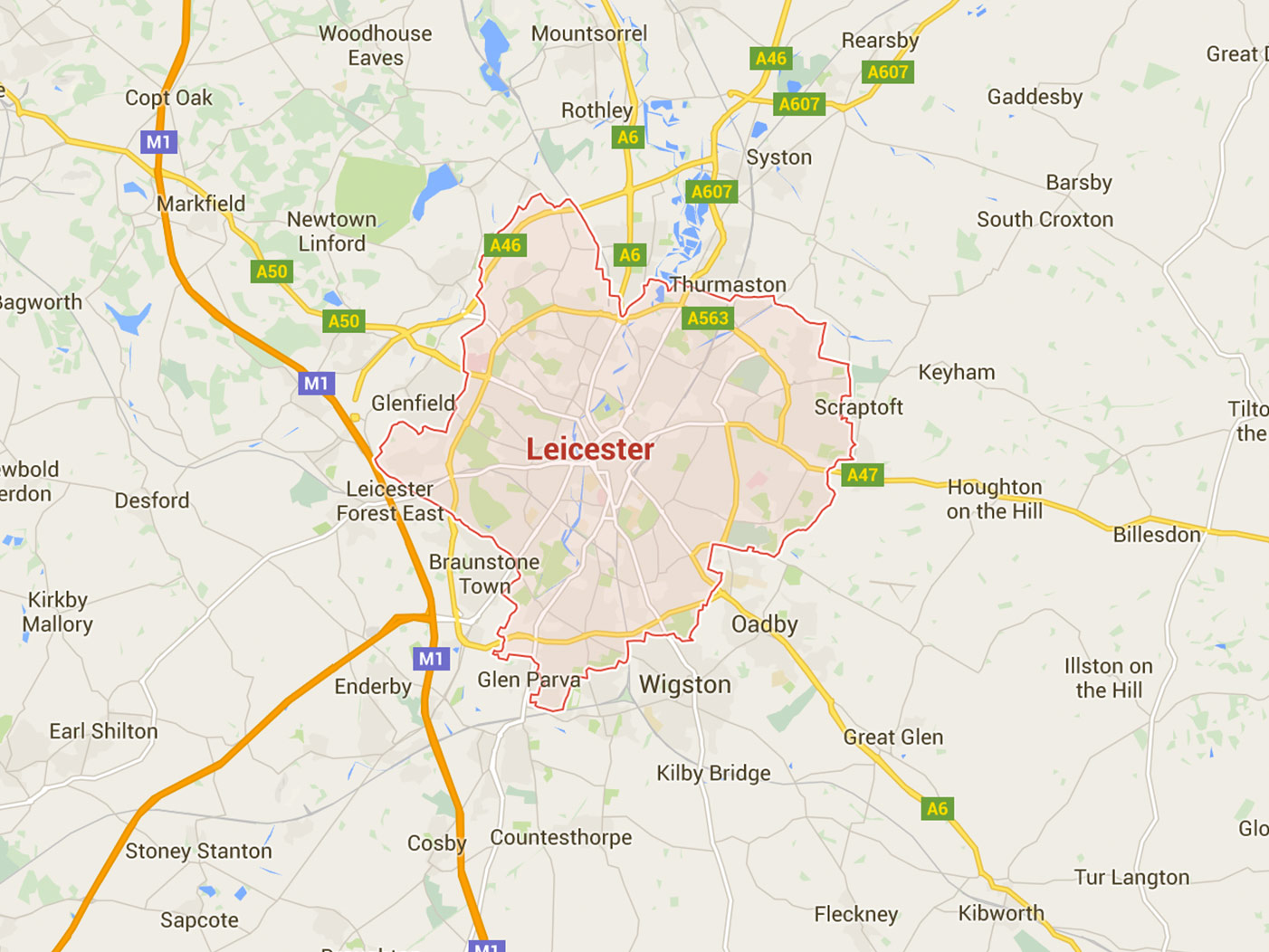 Unrivalled Customer Care, Unbeatable Quality Workmanship
Alongside our expansive industry knowledge, we strive to deliver the very best customer care. We understand the industry well, and know how things can be frustrating if you have an emergency, which is why we act fast! From our 12-month guarantee covering all our work, to our flat-rate charge, to our friendly and approachable service that makes any call-out a pleasant one, we want your experience with us to be seamless and smooth. Browse online to find out more about our individual services, or to book quality Saniflo engineers in Leicester, give our friendly team a call today!
Speedy and Friendly
From Pam's initial chat when I phoned, to their quick and efficient appraisal of the job I had for them, I felt informed and supported. Paul weighed up options (I initially asked for a service) for the malfunctioning macerator and offered me a complete swap out for a few hundred more than the service which was not viable. They turned the whole job round within a week and get to you as quickly as possible. A lovely couple and both so knowledgable and passionate about Saniflo. They are stored in our phone should we need them, but I'm sure the system will be good for many years, following the maintenance advice they gave us.

Call us today for same day, emergency service in Leicester
07576 559 666