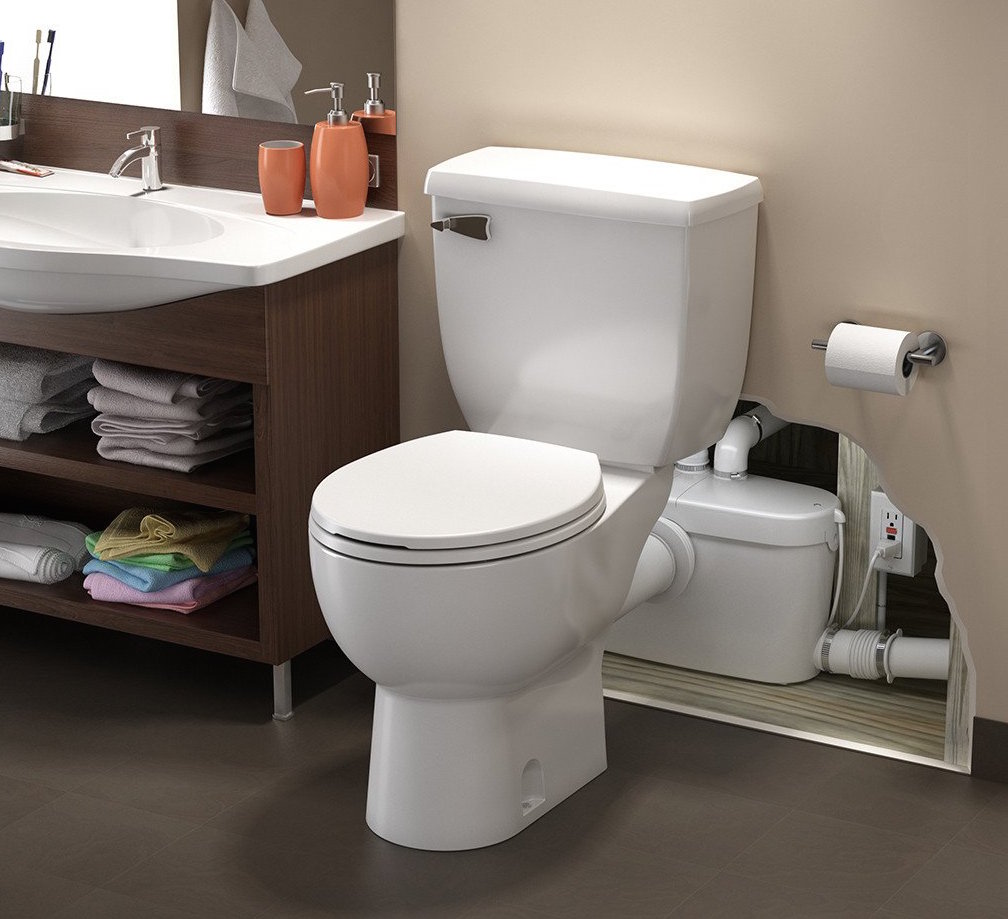 Saniflo Engineers in Kettering
If you're thinking about adding toilets or sinks to any room in your home or property quickly and easily, Saniflo is the solution you're looking for. Here at Saniflo Engineer UK, we're proud to offer a comprehensive service through our experienced, expert Saniflo engineers in Kettering, ensuring no matter your circumstances, we can help you.

Emergency Call Back
Got an emergency? Request an immediate call back from our experienced Kettering engineers.
**priorities elderly and disabled calls
Flat Rate No Additional Charge
Over 70 + Positve Reviews
Same / Next Day Service
Saniflo Expert Installation and Maintenance Services across Kettering
We're certified Saniflo engineers, with over 30 years experience working with macerators of all shapes, styles and sizes, and are experts in both commercial and domestic solutions as well. This means whether you're looking for a full Saniflo installation, or require any other services, you can rest assured the quality of our work is second to none. We offer full maintenance options, emergency repairs, unblocks and parts services, all carried out to the highest of standards. We're so confident in our work we even offer a full 12-month guarantee, and employ flat-rate pricing that means there's nothing to pay after the first hour.
Friendly, Knowledgeable Macerator Engineers
We pride ourselves not only on the consistent quality of every piece of work we carry out, but on our commitment to our customers as well. As such, we're always friendly and welcoming, on hand to answer all your questions and help find the right solution for you. On call-outs we strive to make the experience seamless, coming to your property at a responsive, convenient time for you, carrying out our quality workmanship and leaving you to get back to what's important. Give us a call today to find out more about our Saniflo engineers in Kettering!
Couldn't have been better
Rang for help at 9am Saturday morning expecting to make an appointment days away, instead the Acorn engineers, 1 male and 1 female, were on site within the hour. Another 45mins and the problem was sorted. They also gave us lots of good advice on how to avoid similar Saniflow problems in the future. I thought the total cost of the call out and work was reasonable. Whilst I hope I never have to call them again, they will be my first choice if I need to. A good experience all round and a lucky choice from the internet in a desperate situation.

Call today for same day, emergency service
07576 559 666