Saniflo Engineers in St. Albans
When it comes to your facilities, either in your home, or in your commercial premises, keeping them functioning properly is paramount. We all need kitchen sinks and toilets no matter where we are, and the unit that ensures they are working? That'd be a macerator. At SEUK, we're expert Saniflo engineers in St. Albans and the surrounding area, and are on hand to deliver the full range of Saniflo macerator services, from installations to parts and repair, to you today.

Emergency Call Back
Got an emergency? Request an immediate call back from our St Albans engineers.
**priorities elderly and disabled calls
Flat Rate No Additional Charge
Over 70 + Positve Reviews
Same / Next Day Service
Macerator Servicing and Installation Solutions
With over 30 years experience working on macerators in all sorts of settings, we're proud to offer one of the most comprehensive services available to day. Covering both commercial and domestic clients, we can carry out complete installations for new bathroom or kitchen areas, regular maintenance, and even emergency call-out repairs. We pride ourselves on delivering for our customers, so whether that means having all the parts and expertise so we can fix your macerator problem quickly and conveniently, or if it means carrying out a clean, reliable install, or if it simply means extra peace-of-mind through fully guaranteed work, you can rest assured we're here for you.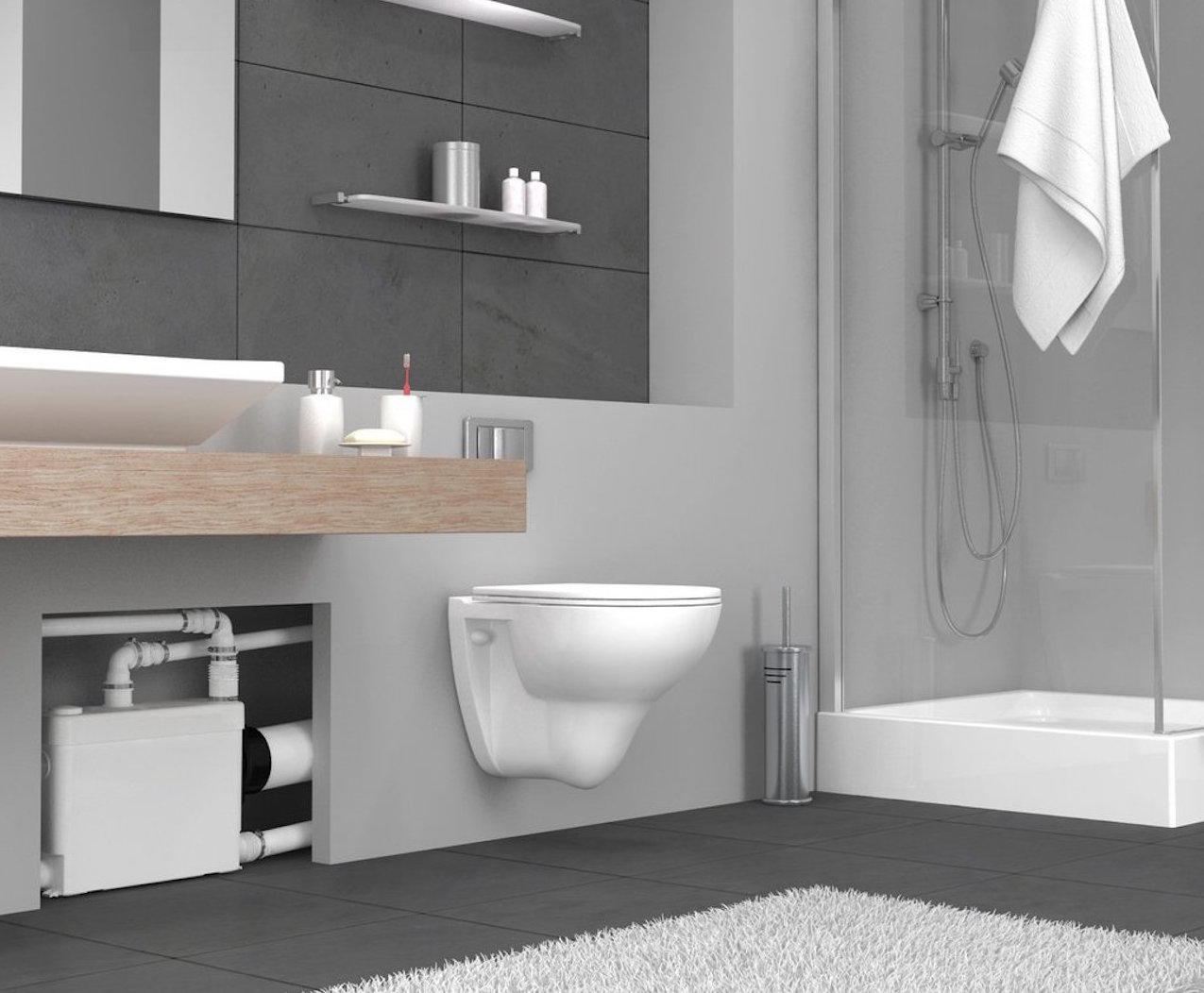 Saniflo Specialists across St. Albans
On top of that aforementioned 12 month guarantee that comes with all our work, we operate a flat-rate payment, meaning there's nothing to be paid after the first hour. With emergency call out solutions, and a consistently friendly and welcoming approach to customer care, book in with us today by giving us a call! Alternatively, if you wish to find out more about what our Saniflo engineers in St. Albans can do for you, browse further into our site!
First Class Service
Over the past year Pam & Paul have been out to my property a number of times following some damage to my saniflow system by a tenant's improper use.On every occasion they responded immediately, arrived on time & looked at all the repair/replacement options available. Not only are they technically expert they also listen to the customer's concerns and work really hard at delivering the best solution as opposed to a 'quick fix'. Can't recommend them highly enough.
Jackie Raw, Silkstone Common, Barnsley

Call today for same day, emergency service
07576 559 666