Saniflo Engineers in Melton Mowbray
Saniflo products are designed to make your life easier. If you're looking to install sinks or toilets, a macerator means you can do so anywhere in the building with ease – even if your current plumbing doesn't quite accommodate! Here at Saniflo Engineer UK, we provide comprehensive Saniflo solutions for all your requirements, so from full installations, to servicing, to maintenance and repairs, we can help you. With locations across the UK our Saniflo engineers in Melton Mowbray are experts, whether you're a commercial or a domestic client, and are on hand to deliver for you today.

Emergency Call Back
Got an emergency? Request an immediate call back from our Melton Mowbray engineers.
**priorities elderly and disabled calls
Flat Rate No Additional Charge
Over 70 + Positve Reviews
Same / Next Day Service
Saniflo Solutions You Can Rely On
Did you know a regularly serviced macerator can last up to 30 years? At SEUK we've provided the highest standards of workmanship to the industry for many years, and can help you keep your macerator working efficiently. Similarly, we've provided installations in a huge variety of settings; whether your job is quick and simple or expansive and complex, we can provide convenient, top quality, unbeatable value solutions. As Saniflo-certified specialists, our van is packed full of manufacturer parts and we're usually able to complete the call-out on the day, quickly and easily. We strive to be the best for each and every customer, and our Saniflo engineers across Melton Mowbray, are committed to providing the most reliable service.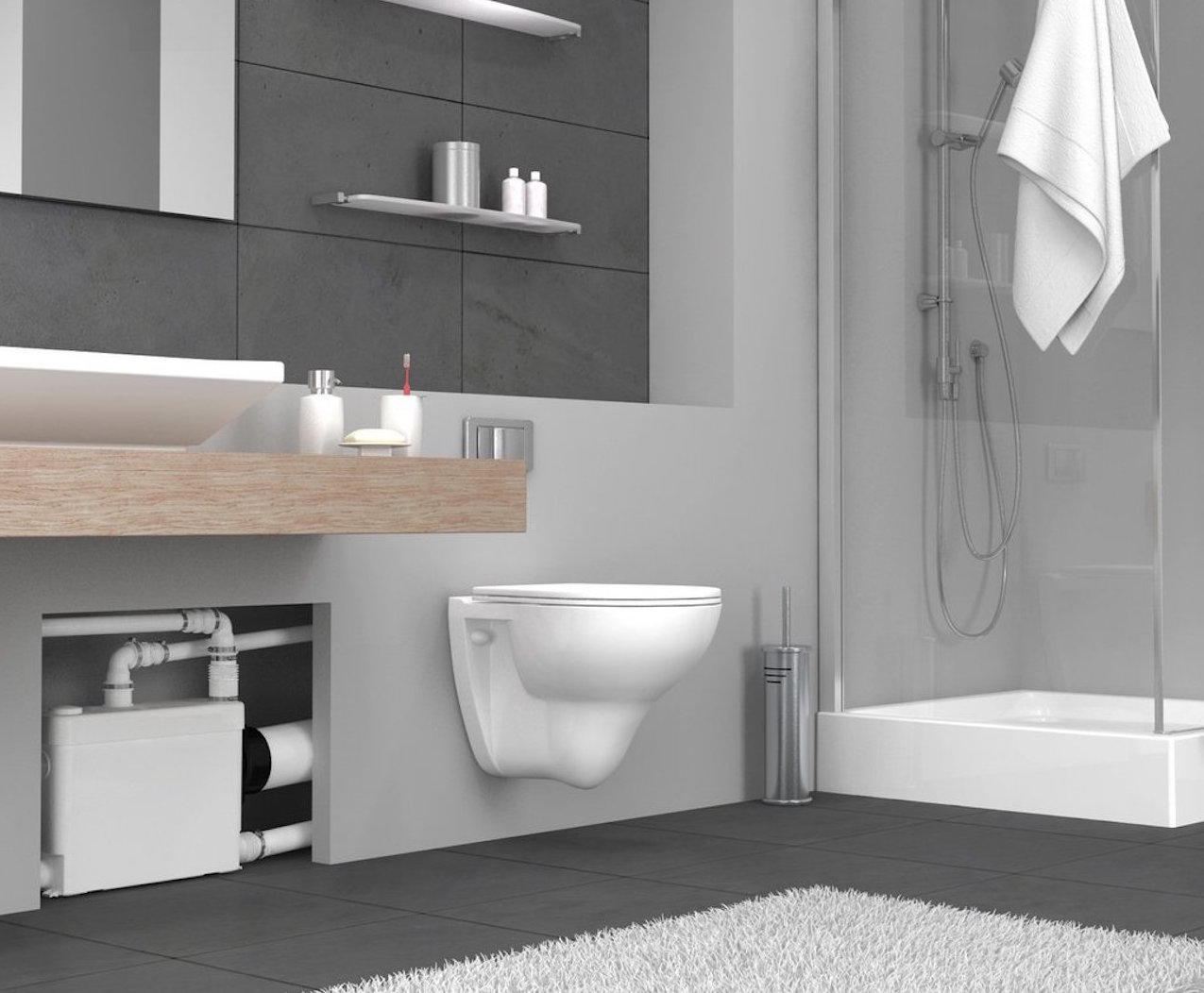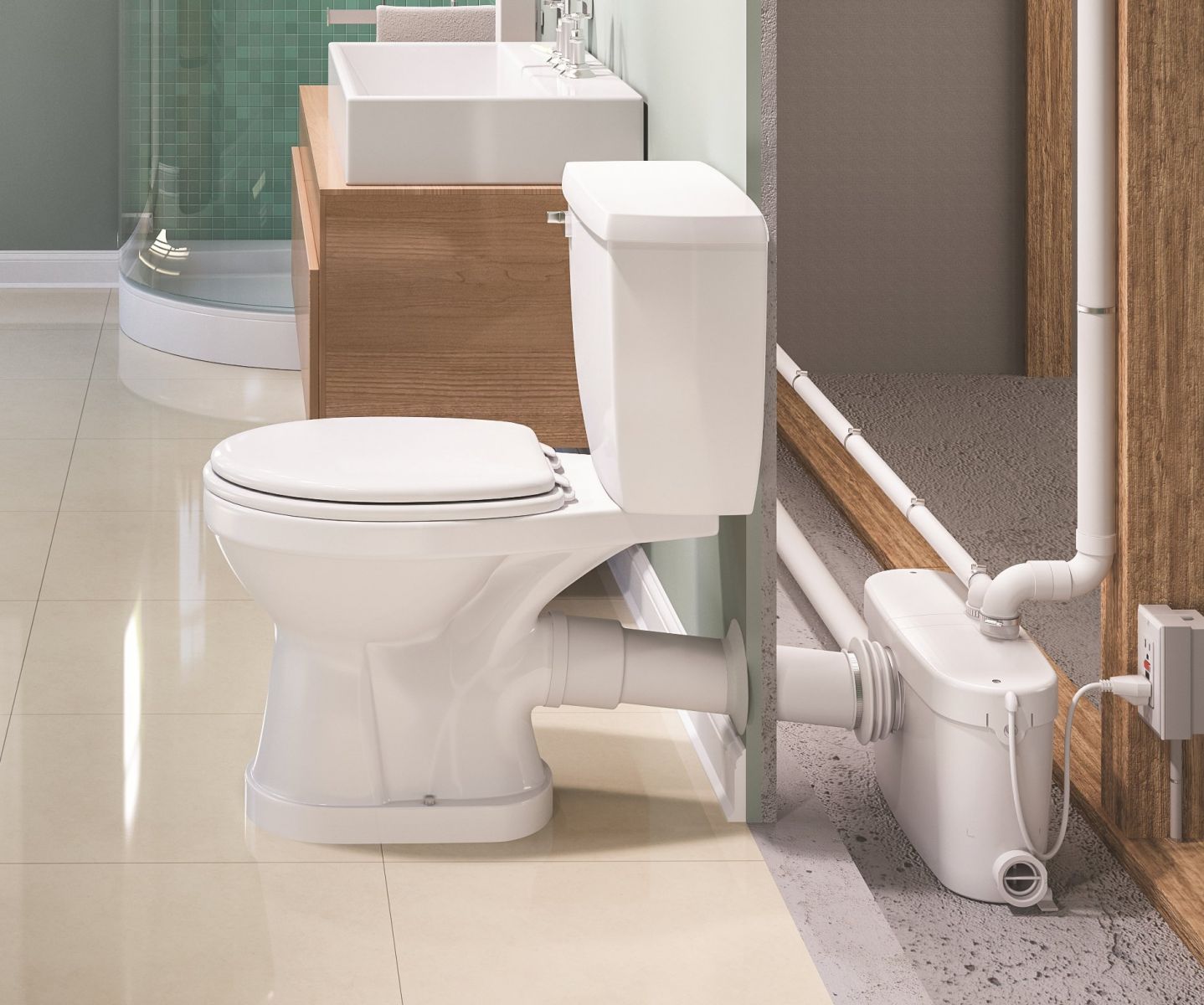 Commercial or Domestic Macerator Installation and Servicing
Our 12 month guarantee that comes with all our work, our emergency same and next day services and our flat rate pricing means we're your one stop for all things Saniflo. Give us a call today to find out more, or for more information on our individual services, browse on now!
I COMPLETELY AGREE WITH ALL YOUR EXCELLENT REVIEWS
On 12 May 2020, my Saniflo macerator system in my bathroom, broke down completely! When I called PumpMaster, my usual Saniflo service engineers, I found to my horror that they had completely closed down, citing government guidelines due to Coronavirus, leaving with absolutely no emergency number to call! Starting to panic, I found Acorn Plumbing, independent Saniflo engineers, on-line with 5* reviews I could scarcely believe. I got through by calling and texting to the lovely, reassuring Pam, who instantly calmed my panic, saying they could come out the next day, which they duly did and on time!

Call today for same day, emergency service
07576 559 666