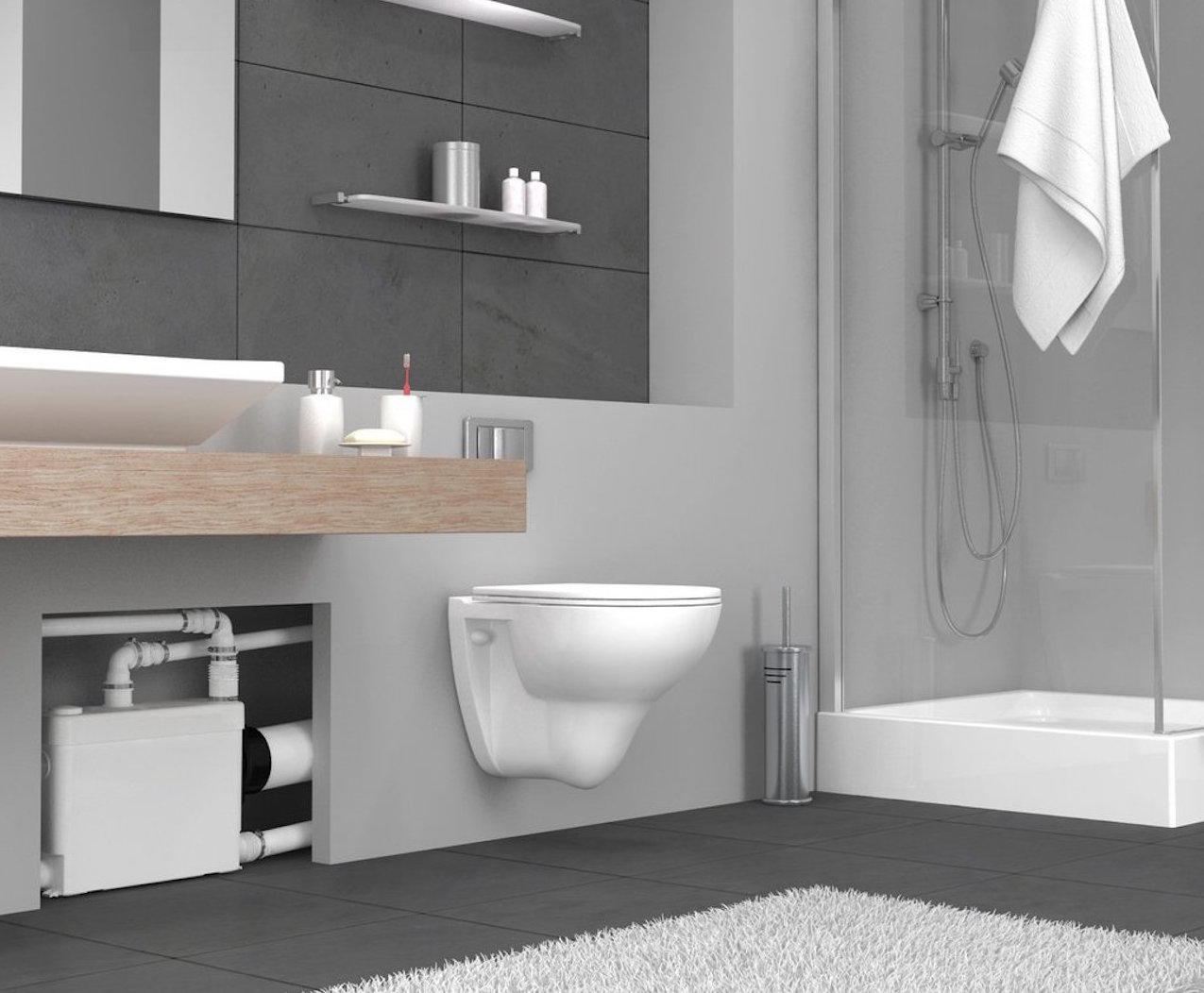 Saniflo Engineers in Corby
A macerator keeps your facilities functioning. From toilets, to sinks, wherever there is waste plumbing, there is a macerator. At Saniflo Engineer UK, we've been macerator experts for over 30 years, and now, we're your specialist Saniflo Engineers in Corby for installs, repairs and maintenance. Offering the full range of Saniflo services and macerator products, here's why we are your number one choice across the area and beyond.

Emergency Call Back
Got an emergency? Request an immediate call back from our fully qualified Corby engineers.
**priorities elderly and disabled calls
Flat Rate No Additional Charge
Over 70 + Positve Reviews
Same / Next Day Service
Experienced Macerator Servicing from Saniflo Engineer UK
Whether you're the owner of a Corby home or a commercial property, we have a wealth of experience delivering all types of Saniflo solutions to all types of settings. From comprehensive and complex installations, to regular maintenance, servicing and on-the-day repairs, you name it, we've carried it out. This experience means we can guarantee the quality of our work, and that consistency is something we pride ourselves on. With a flat rate payment plan as well, there's nothing to pay after the first hour, and you'll always know the precise costs of the call out. With a van full of the parts and spares we'll need to carry out the job on the day, our service is designed to be slick and convenient.
Committed to Meeting Your Requirements
We're a small, family-run business, offering reliable work from our Saniflo engineers across Corby. This in mind, we're always looking for ways to deliver the very best experience for our customers. We provide a full 12-month guarantee on all our work, and even offer emergency next/same day services for when you need us most. On top of all this, we're friendly and welcoming and always available to discuss all your options with you. Give us a call today to find out more!
I COMPLETELY AGREE WITH ALL YOUR EXCELLENT REVIEWS
On 12 May 2020, my Saniflo macerator system in my bathroom, broke down completely! When I called PumpMaster, my usual Saniflo service engineers, I found to my horror that they had completely closed down, citing government guidelines due to Coronavirus, leaving with absolutely no emergency number to call! Starting to panic, I found Acorn Plumbing, independent Saniflo engineers, on-line with 5* reviews I could scarcely believe. I got through by calling and texting to the lovely, reassuring Pam, who instantly calmed my panic, saying they could come out the next day, which they duly did and on time!

Call today for same day, emergency service
07576 559 666