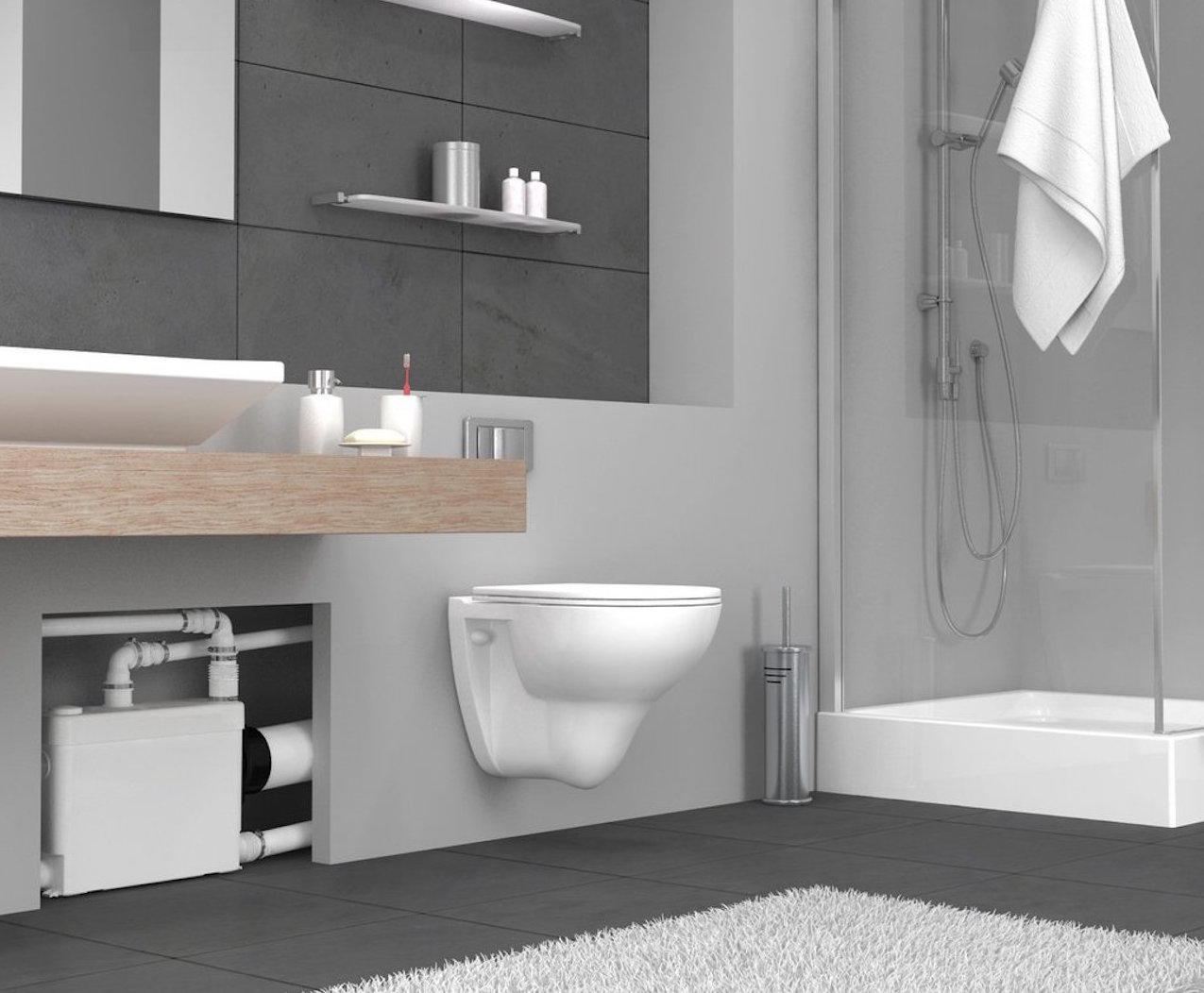 Saniflo Engineers in Cambridge
Delivering quality, reliable work is just one of our mantras here at Saniflo Engineer UK. Combining our wealth of experience, with a commitment to delivering for all our customers makes us your first port of call for all things Saniflo – from installations, to servicing and everything in between! We cover locations across the UK, and our Saniflo engineers in Cambridge are on hand today to provide the best work to your home or commercial property! Saniflo provides the means to install fully functioning toilets or sinks anywhere in the home. It makes the otherwise tricky task of complicated and intrusive plumbing a breeze, and allows you to get on with living and working in your environment quickly.

Emergency Call Back
Got an emergency? Request an immediate call back from our experienced Cambridge engineers.
**priorities elderly and disabled calls
Flat Rate No Additional Charge
Over 70 + Positve Reviews
Same / Next Day Service
Cambridge based Macerator Engineers you can Trust
At SEUK, we're proud to have over 30 years experience working with macerators, and can carry out comprehensive installations for you in your building with pinpoint precision. Similarly, we're Saniflo specialists which means our maintenance and servicing solutions are second to none. We provide reliable work each and every time, no matter what it is you require. Don't just take our word for it – with over 70 positive reviews online, an always increasing figure, and a 12-month guarantee on all work; there's a reason our clients come back to us again and again.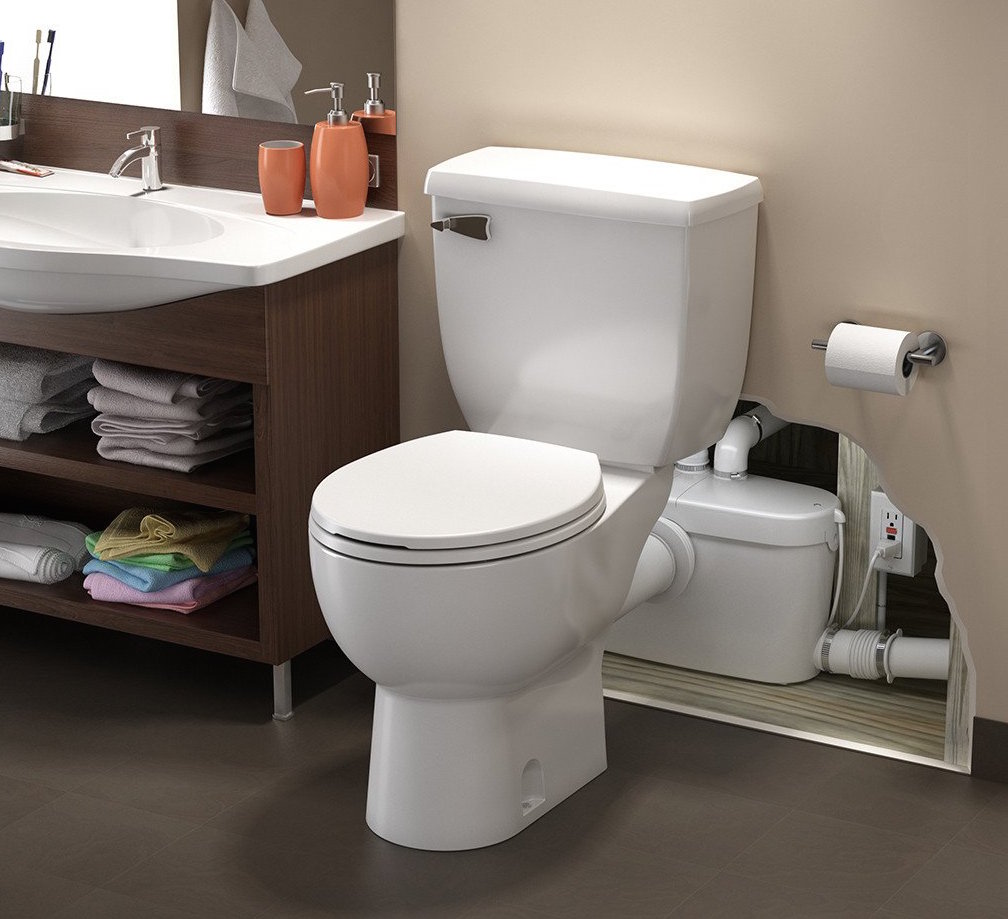 Quality Customer Care, Guaranteed
With a focus on customer care just as highly regarded as our work ethic, we strive to make your experience with us simply infallible. From our aforementioned guarantee, to our friendly and approachable service, to our emergency call outs for when you need us most, we want all our customers to know we're there for them. Give us a call today to find out more about our Saniflo engineers in Cambridge, or browse on to see more about our individual services.
I COMPLETELY AGREE WITH ALL YOUR EXCELLENT REVIEWS
On 12 May 2020, my Saniflo macerator system in my bathroom, broke down completely! When I called PumpMaster, my usual Saniflo service engineers, I found to my horror that they had completely closed down, citing government guidelines due to Coronavirus, leaving with absolutely no emergency number to call! Starting to panic, I found Acorn Plumbing, independent Saniflo engineers, on-line with 5* reviews I could scarcely believe. I got through by calling and texting to the lovely, reassuring Pam, who instantly calmed my panic, saying they could come out the next day, which they duly did and on time!

Call today for same day, emergency service
07576 559 666