Locally Based Engineers
If you are looking for complete macerator installations in your home or commercial property, need Saniflo servicing, maintenance or repairs, or are simply looking for a supplier of quality, reliable parts that you know you can trust then we are your perfect solution. Our locally based engineers will ensure no matter the service you need, you get the best value, most dependable, friendly and responsive solution.

Emergency Call Back
We have been dealing with all types of macerators, domestic, commercial and industrial since 1979
**priorities elderly and disabled calls
Flat Rate No Additional Charge
Over 70 + Positve Reviews
Same / Next Day Service
Saniflo Engineers in Aylesbury
We understand how important it is that you find a credible solution to your Saniflo problem. Because we take great pride in our work and ensure our Saniflo solutions meet your bespoke requirements, we offer a 12 month guarantee covering all work. In addition we offer all our customers a flat rate payment option and more importantly, emergency next and same day service.
Call our Aylesbury engineers today to find out more.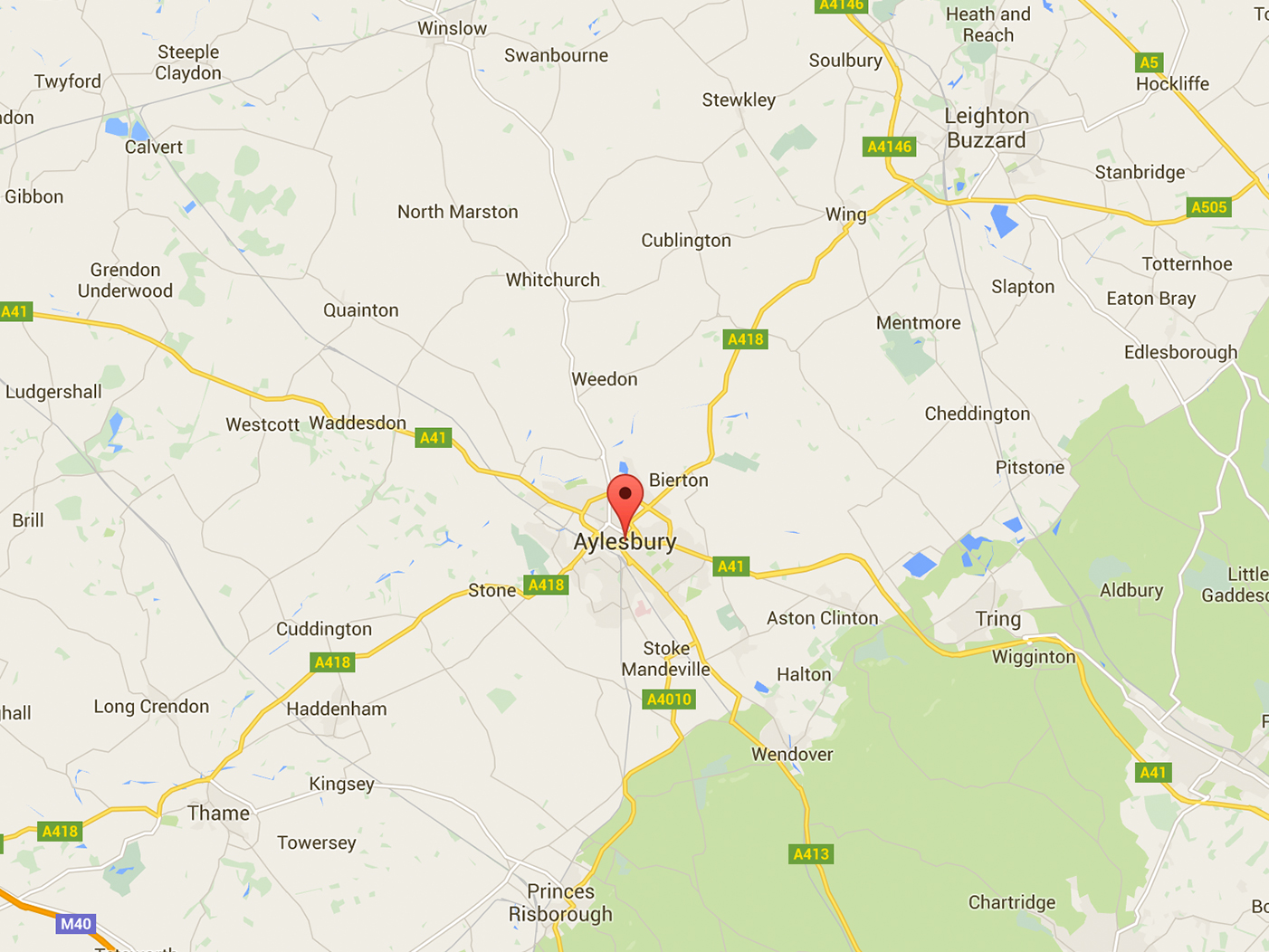 Macerator making very strange noises
Finding a qualified Saniflo engineer wasn't easy but finding Pamela was like winning the lottery. She arranged a visit the same day, which was amazing at such short notice, she identified the problem very quickly and resolved it, made some very good suggestions as to maintenance and left everything clean and tidy, a wonderful job done by a wonderful person and I would recommend her to anyone. Thank you.
Pamela and Paul Chris
We Are Saniflo Engineer UK
We have been dealing with all types of macerators, domestic and commercial use in and around Aylesbury since 1979.

same day emergency service
07867 775257 / 07931 537111