Locally Based Engineers
If you are looking for complete macerator installations in your home or commercial property, need Saniflo servicing, maintenance or repairs, or are simply looking for a supplier of quality, reliable parts that you know you can trust then we are your perfect solution. Our locally based engineers will ensure no matter the service you need, you get the best value, most dependable, friendly and responsive solution.

Emergency Call Back
We have been dealing with all types of macerators, domestic, commercial and industrial since 1979
**priorities elderly and disabled calls
Flat Rate No Additional Charge
Over 70 + Positve Reviews
Same / Next Day Service
Saniflo Engineers in Aylesbury
We understand how important it is that you find a credible solution to your Saniflo problem. Because we take great pride in our work and ensure our Saniflo solutions meet your bespoke requirements, we offer a 12 month guarantee covering all work. In addition we offer all our customers a flat rate payment option and more importantly, emergency next and same day service.
Call our Aylesbury engineers today to find out more.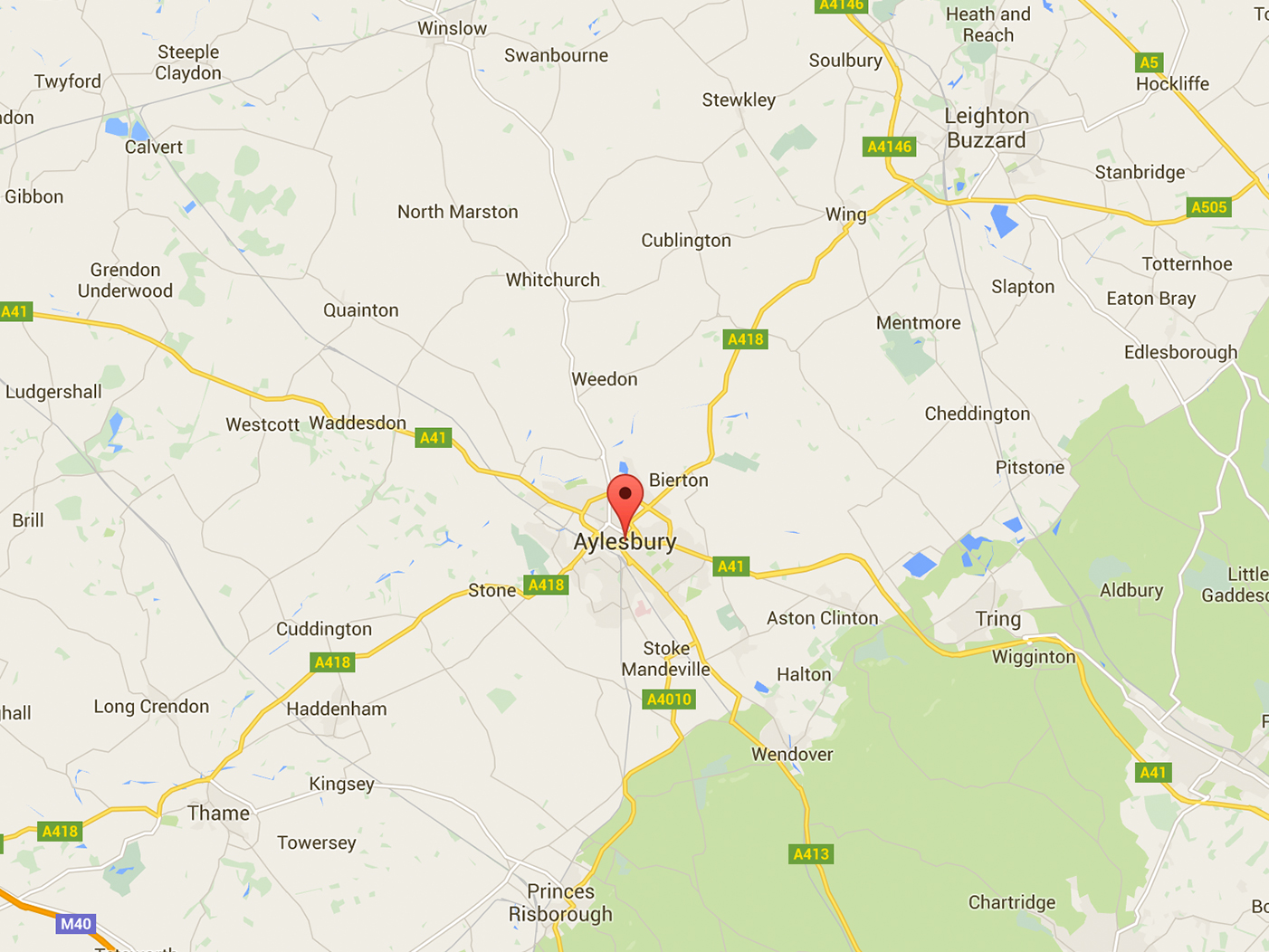 Water leaks no longer frighten me!
The only part of my rented property I manage is the plumbing, simply because I have Pam & Paul I can call on should I have any problems, large or small. I had a leak from an unknown source in a basement bedroom, as the property is rented I am unaware when any works are carried out on the street. Pam advised me that a new water main had recently been fitted on the street and this could be the cause of the problem (too much pressure). After their initial callout they decided to monitor the leak before doing any work (work which would have involved exposing pipes behind walls), on their 2nd visit they informed me that the leak appeared to have stopped, and this must be because the initial burst of pressure from the new water main must have eased off, therefore eradicating the leak. I know many plumbers who would not have even known about the main being fitted, and would also never even considered that as the cause of the problem. Anyone else I'm certain, the wall would have been ripped off……. along with me! If you call on these guys expect the best possible service, no time wasting and no dodgy 'costs added on', if they can save you unnecessary costs they will, not like most cowboys out there. Many Thanks once Again
Endy Powar
We Are Saniflo Engineer UK
We have been dealing with all types of macerators, domestic and commercial use in and around Aylesbury since 1979.

same day emergency service
07867 775257 / 07931 537111